Born and bred in Acadiana, EdenScapes was birthed in 2004 and is led by a team with over 60 yrs of combined experience in the Landscape Industry. Through our commitment to our values of quality in our craft, integrity in our approach, and excellence in our service, we create and maintain long-lasting, high quality, dynamic outdoor spaces, while not sacrificing characteristics such as being detail oriented with our projects, following through on every commitment that we make, and providing an atmosphere that stimulates personal growth, financial security, and professionalism for our employees, and giving back to our community.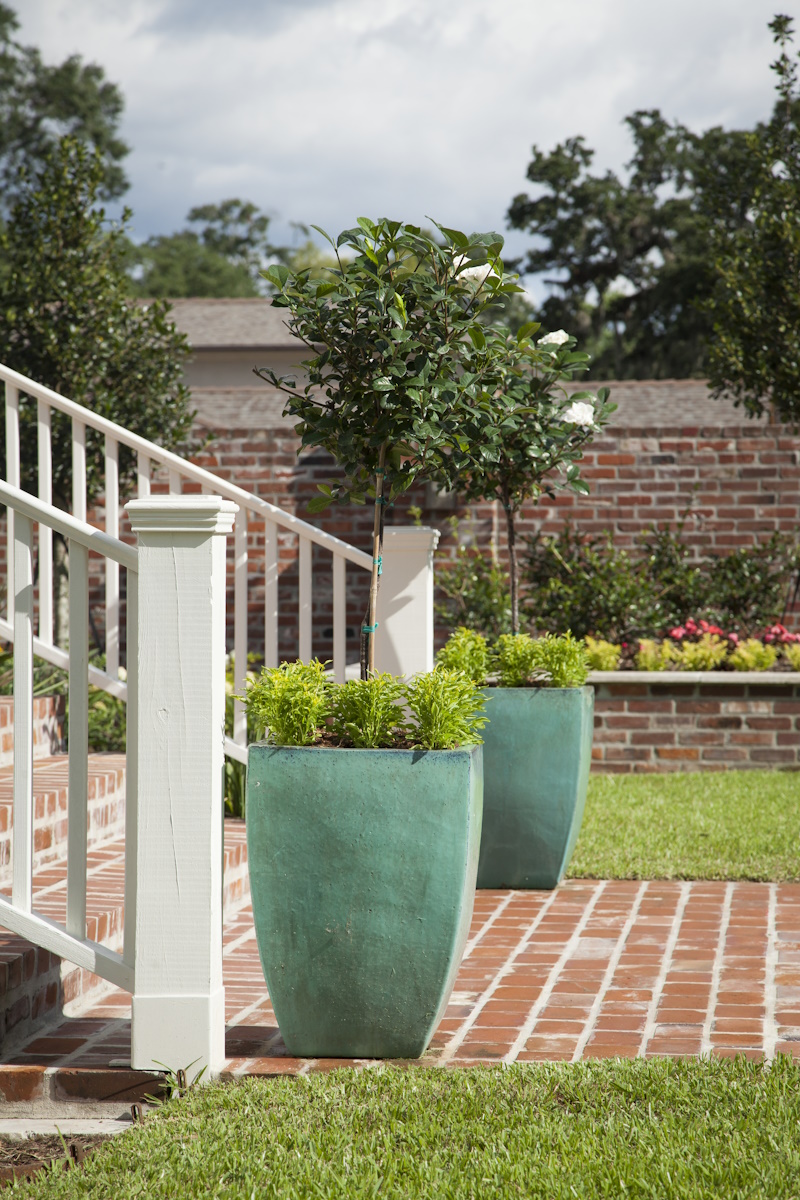 At EdenScapes we strive to just make it happen for you, with you having to put forth minimal effort and invest minimal time, yet still live out your Eden.
CRAFT
Offering the highest quality of Craftsmanship in our trade is one of the 3 pillars of EdenScapes. We take extra time to train all of our crew members when they are hired, and continually do periodic training on each of the different services that we offer. Our managers are taking every opportunity to get certifications, continuing education, and specialized training in all areas of our field.
CULTURE
The 2nd pillar that we are building on is Integrity in the way we approach everything that's listed above. This begins with our hiring and onboarding process, continues with daily and weekly meetings promoting cultural and leadership development, and finally holding our team to the highest standards and accountability.
SERVICE
Serving our customers with Excellence is the final pillar of EdenScapes. We strive to do this through always following up on phone calls and emails, consistently processing requests and needs of our customers in a timely manner, and responding in a positive and professional manner to each and every request.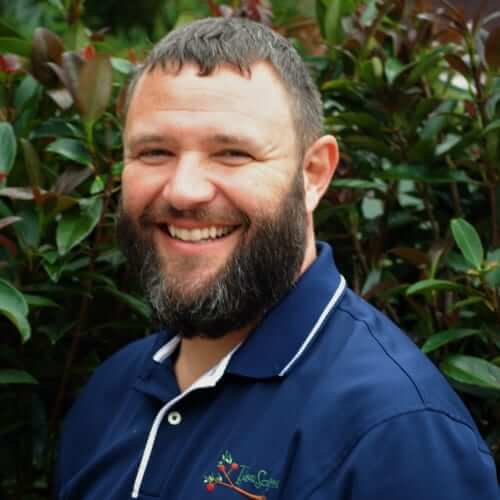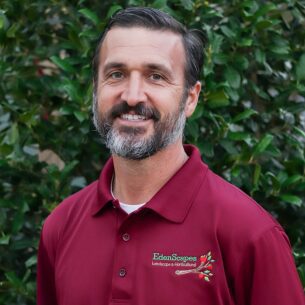 Tad Dupuy
LANDSCAPE ARCHITECT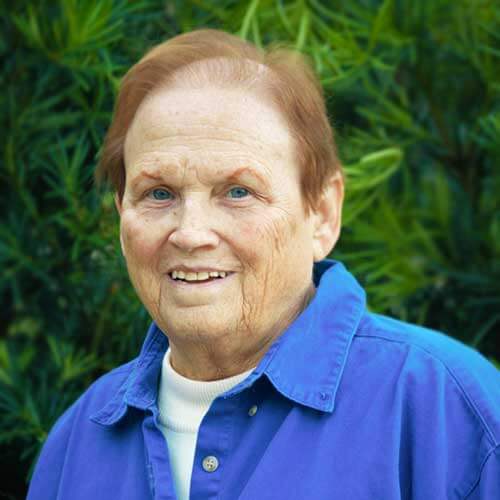 Sandy Keelin
ACCOUNTS PAYABLE/ BOOKKEEPING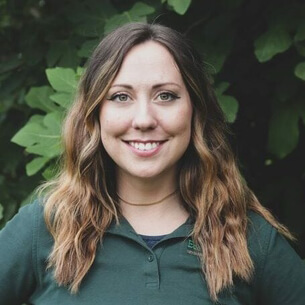 Victoria Bernard
ACCOUNTS RECEIVABLE/ BILLING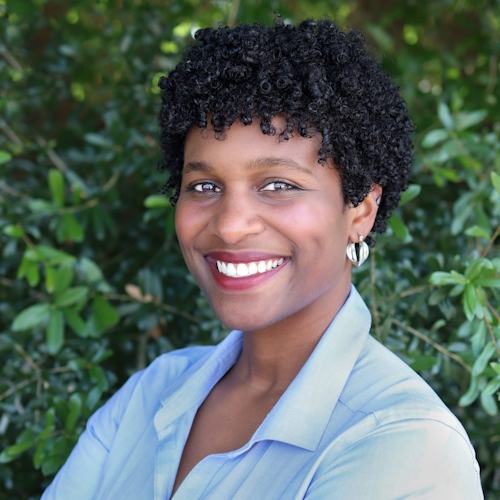 Chelsea Pinel
HUMAN RESOURCE MANAGER
Mark Bertrand
DESIGN/SALES CONSULTANT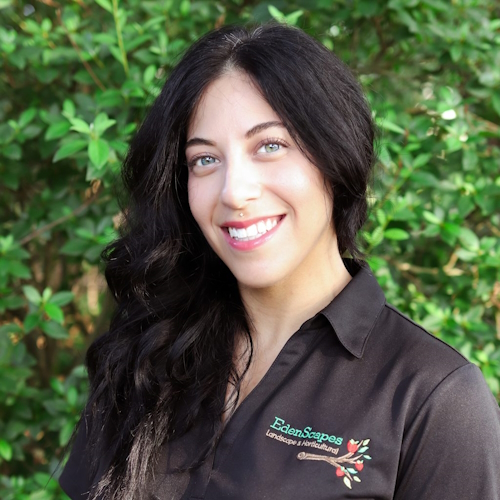 Amber Chinksy
MAINTENANCE ACCOUNT MANAGER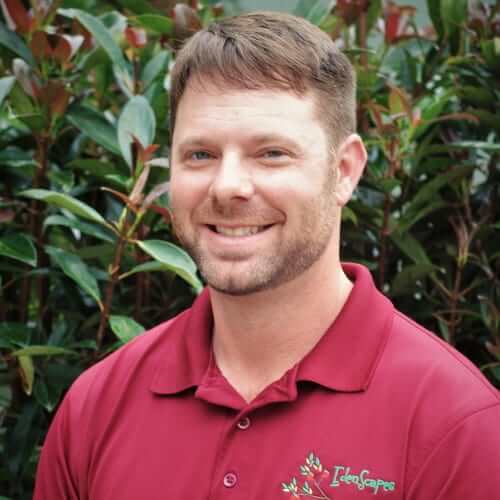 Aaron Crenshaw
OPERATIONS MANAGER - CONSTRUCTION
Daniel Bowen
MAINTENANCE OPERATIONS MANAGER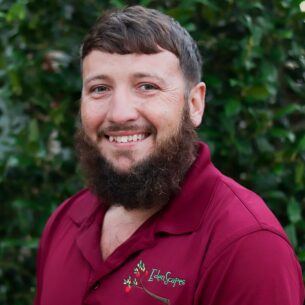 Dylan Vasseur
LANDSCAPE CONSTRUCTION SUPERVISOR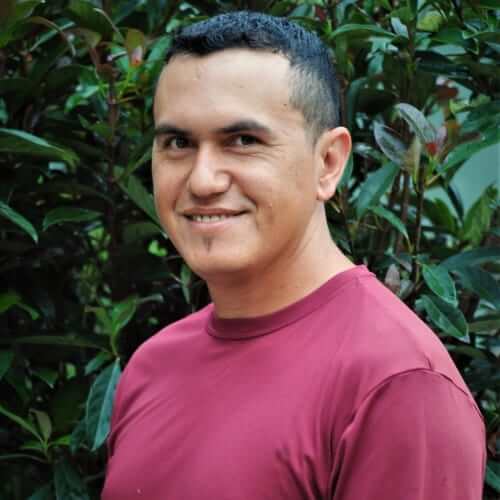 Santos Sanchez
LANDSCAPE CONSTRUCTION SUPERVISOR
Michael Meaders
IRRIGATION TECHNICIAN
Dexter Comeaux
LAWN CARE SUPERVISOR
Jerson Rodriguez
MAINTENANCE SUPERVISOR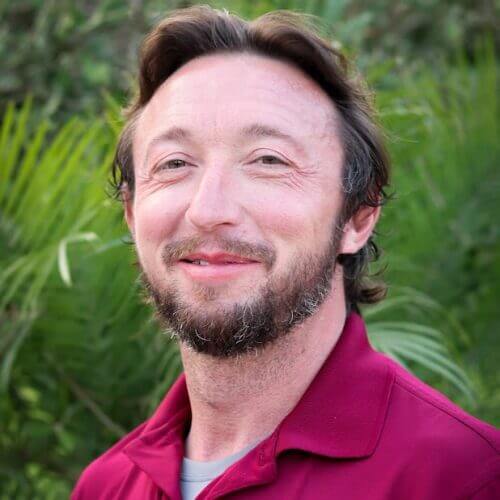 Jason Pinel
MAINTENANCE ACCOUNT MANAGER
Darin Hebert
ENHANCEMENT SUPERVISOR