At EdenScapes, it is our goal to exceed customer expectations beginning with the very first point of contact. We strive to cater to our customers, with the customer not having to wait on callbacks or follow up on details. Once the customer expresses ideas or concerns, the customer is able to lean on our expertise and professionalism to accommodate and pull together all necessary plans and resources in order to make it happen. In essence, we want our customers to be able to simply make a request, and then allow us to make it all happen for you. Each maintenance customer will have a dedicated account manager, each installation customer will have a dedicated project manager, and every job is turned over to a dedicated operations manager that will ensure that the work in the field is done in a way that not just satisfies, but exceeds customer expectations. 
Over the years, EdenScapes has become a diversified company, offering a variety of services In order to be able to be a 'one stop shop' for your outdoor living space. While we do most of our landscaping, irrigation, drainage, lighting, stone and masonry work, and maintenance of these services in-house, we also work closely with pool contractors, carpenters, electricians, and other contractors in order to be able to pull everything together for our customers. We find customers to be relieved that we are able to manage it all for them and just make it happen, providing less stress and worry to the customer. 
Landscape Horticulturist – LH 2799
Irrigation Contractor – IC 0250
Commercial Contractor (Landscaping, Grading & Beautification) – LSLBC 63230
Commercial Pesticide Applicator – 00094868
Ground Applicator – 00158774
Edenscapes Is Proud To Be Associated With The Following: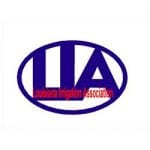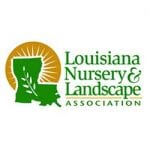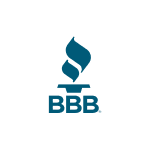 All our work tools have been specifically selected to be able to develop through them the best gardens and thus fulfill the dreams and expectations of all our clients.
Our staff is highly qualified and certified to perform all types of gardening. There is no obstacle that we cannot overcome. With EdenScapes everything you dream can come true and there are no limitations. Everything is possible for us.